COMMUNITY OUTREACH - SHERIFF'S CITIZENS ACADEMY
CLICK HERE FOR INFORMATION ON THE UPCOMING SHERIFF's CITIZENS ACADEMY STARTING AUGUST 22, 2023!
Sheriff's Citizens Academy Information
The Sheriff's Citizens Academy is a 10 week program that exposes the class to all areas of the Sheriff's Office. Each session will take place on Tuesday nights from 6:00pm - 9:00pm in the training room at the Spalding County Sheriff's Office.
Each session will cover different topics ranging from the history of the Office of the Sheriff, Uniform Patrol, Criminal Investigations, Special Operations, Search and Seizure, Response to Aggression and Force Options, De-Escalation, Community Outreach, Crime Scene Investigations, SWAT, Detention Center, Firearms, Criminal Apprehension and Gang Enforcement (CAGE), HAWK Drone Program, STAR Aviation Unit, and many more.
This will be a hands-on program where students will participate in demonstrations of equipment, and in some instances will be placed in decision making scenarios just as a Deputy would be while answering a call. There will also be a ride-along portion of the class where students will patrol with Deputies as they do their day to day jobs.
According to Sheriff Dix, "We want to immerse students in the jobs that we do at the Spalding County Sheriff's Office and allow them to get insight into how we function. We want to offer students the opportunity to ask questions and be active participants in this class, so they can better understand the how's and why's of a Deputy Sheriff's job. Our goal is to do all we can to create understanding, build trust, and work with the Citizens of Spalding County. I believe that there is no better way to accomplish this goal than by opening the doors of our agency and inviting the public to have an inside look at what we do."
Class size is limited to 30 students per class. Applicants must be at least 18 years of age. The class is frequently mentioned in other community meetings by previous attendees as being a wonderful experience that everyone should share in at least once! Keep an eye open here, and on the
Spalding County Sheriff's Office's Facebook page
, for announcements about upcoming classes.
August 2021 Sheriff's Citizens Academy Photos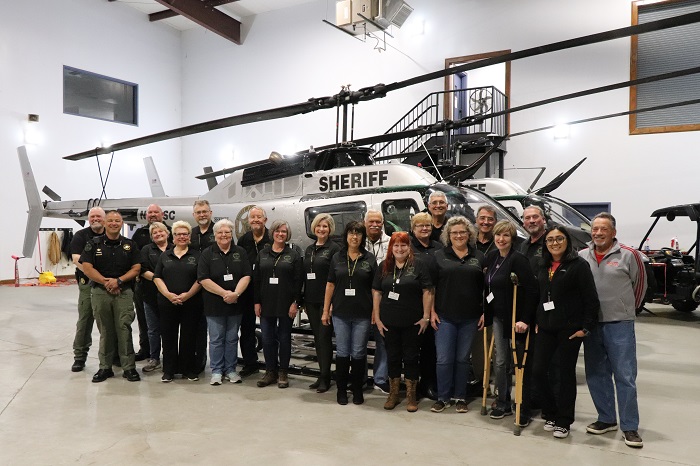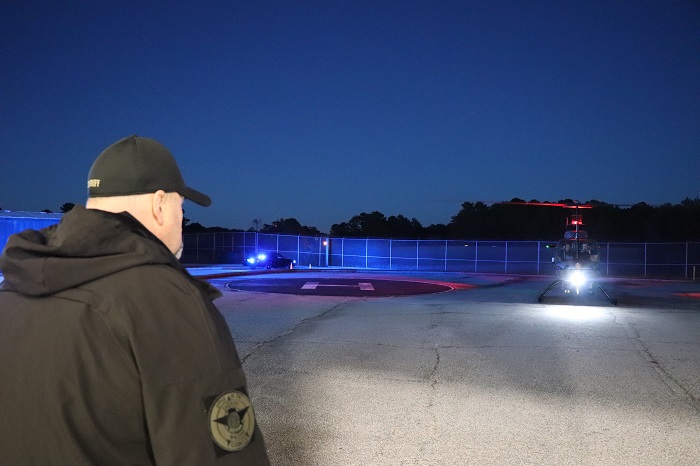 PAST YEARS