COMMUNITY OUTREACH - C.H.A.M.P.S. SUMMER CAMP
The Sheriff's C.H.A.M.P.S. Summer Camps are a week long adventure for students entering the Fourth or Fifth grade in Spalding County Schools. Each day Sheriff's Office Deputies take the kids on field trips. In the past, Deputies have taken participants to places like the new Braves stadium, Noah's Ark Animal Park, and the Atlanta Motor Speedway. Participants also get to tour the Sheriff's Office and the Spalding County Court House, where they meet the judges and learn about the judicial system. Last year, we finished the week off roller skating at the Griffin Skate Inn and treated the kids to a pizza party!
SUMMER 2022
Click here for info, dates, and an application for our SUMMER 2022 camps!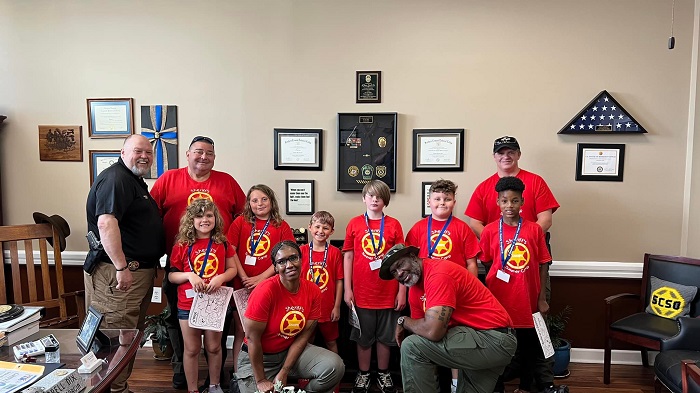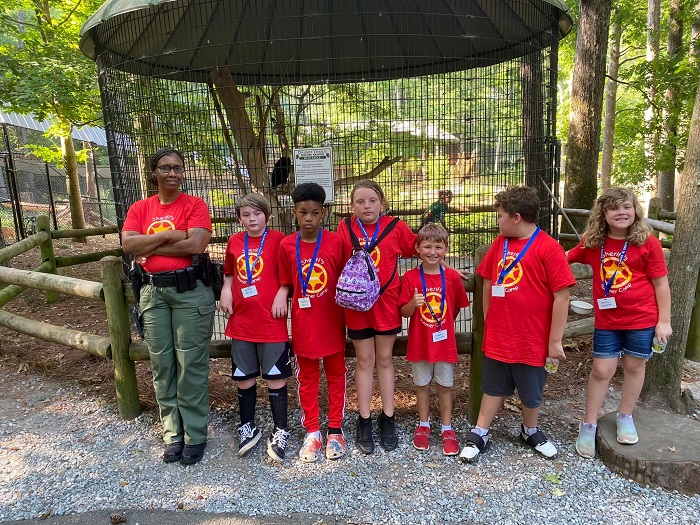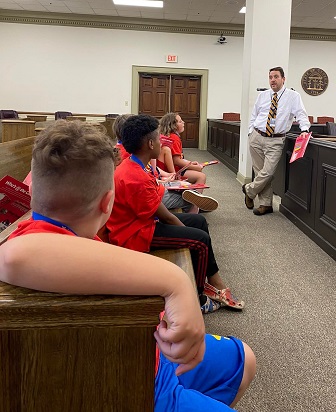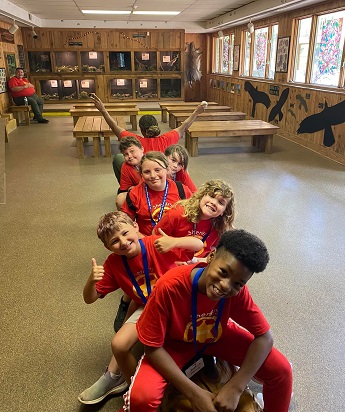 PAST YEARS CAMPS